Environment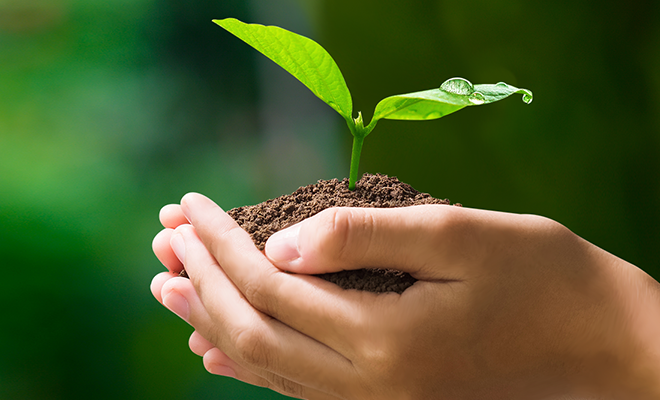 Policy and Management Structure
Explanations of KIOXIA Group's policies related to environmental management, the promotion of these policies, management systems, internal training, and more.
KIOXIA's manufacturing sites are monitored 24 hours a day to prevent and reduce the risk of pollution by chemical substances; another effort to minimize our impact on the environment.
KIOXIA Group aims to reduce greenhouse gas emissions and energy consumption both in terms of our business activities and our product lifecycles.
Environmental Consideration
Explanations of the environmental impact of KIOXIA Group's manufacturing activities plus targets and performance against key environmental indicators.
KIOXIA Group is working to understand the supply-demand balance and natural disaster risks prevalent in individual regions by analyzing water risks for each of our manufacturing sites up to the year 2040, and is striving to achieve both conservation of water resources and stable operations.
As one aspect of our environmental preservation activities, KIOXIA Group is engaged in preserving ecosystems and bioresources, primarily in the regions and communities in which we operate.
Contributing to the Environment through Our Products
KIOXIA Group is making efforts to reduce the environmental impact of our products throughout all stages of their lifecycle; this includes appropriate management of chemical substances used in their manufacture and ensuring the products themselves consume as little energy as possible when in use.
Together with Our Stakeholders
Explanations of the environment-related awards that the KIOXIA Group has won and evaluations from outside of the Company.
KIOXIA Group is proactively engaged in environmental preservation activities as a means of contributing to society.
KIOXIA Group has acquired environmental certifications such as ISO 14001 and "green partner" certification from our customers.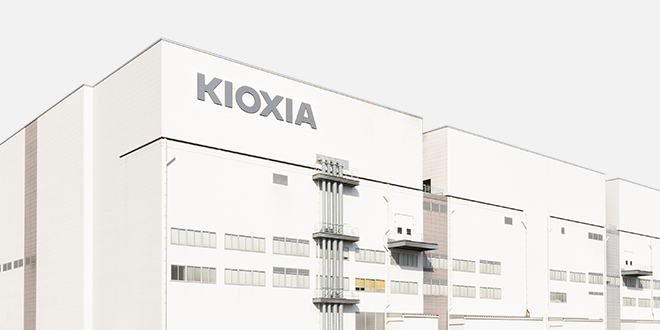 KIOXIA's Yokkaichi Plant staff participate in various activities in support of the local community.