About KIOXIA Group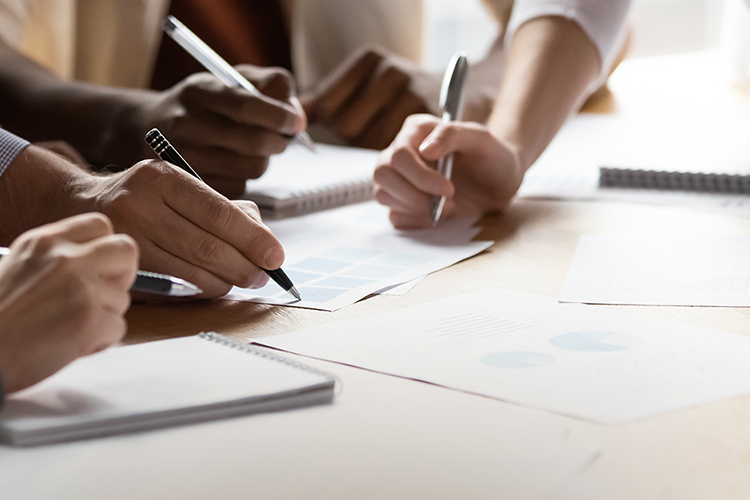 Building the Future with "Memory"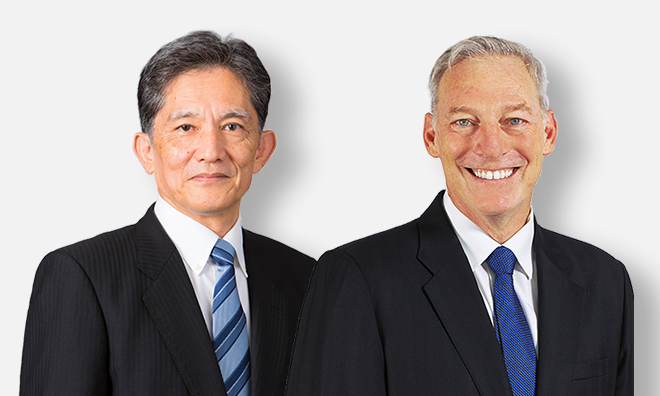 Greetings from Nobuo Hayasaka, President and CEO, and Stacy J. Smith, Executive Chairman, KIOXIA Holdings Corporation.
Introducing KIOXIA Group's mission and vision.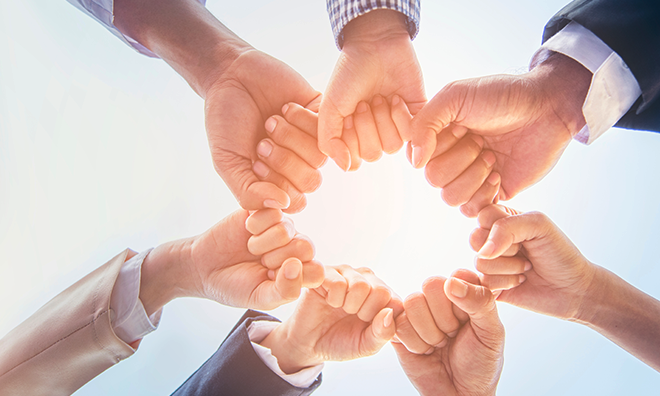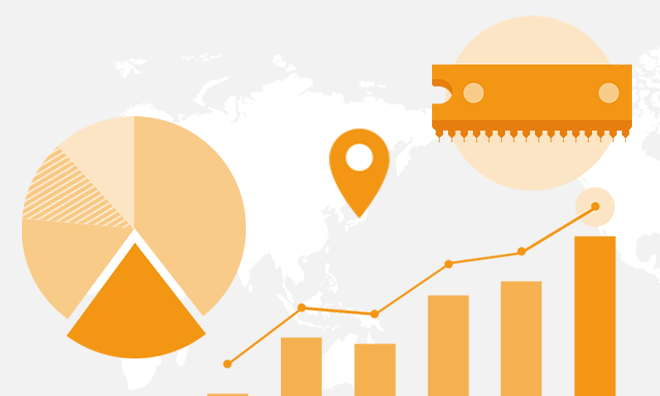 KIOXIA Group's strengths and features at a glance.
The NAND flash memory technologies developed by our company have changed the world.
Introducing the research activities, the technology development and the products of KIOXIA, the leading flash memory company which delivers products and services that create new value.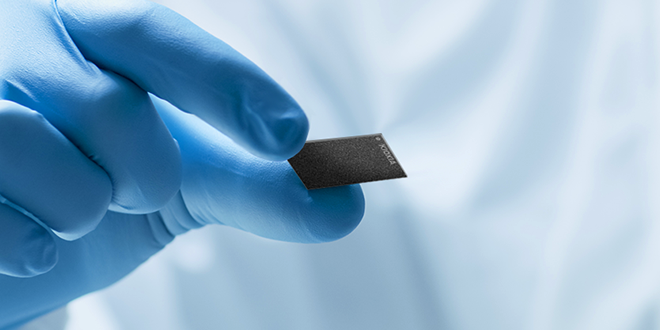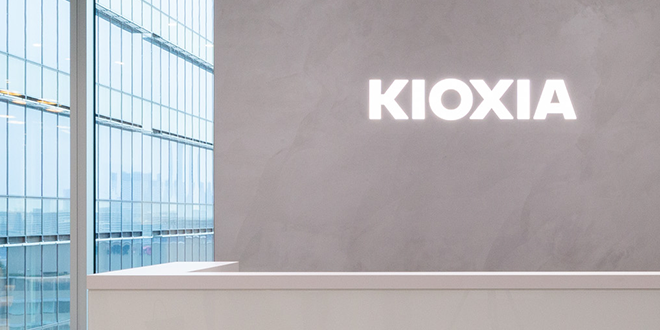 Introducing corporate profile, history, group structure, etc.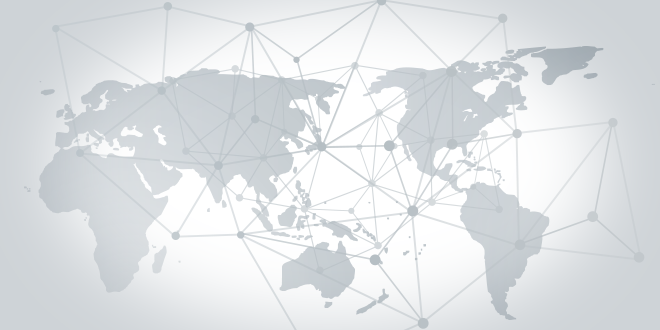 KIOXIA Group domestic and overseas locations and group companies.