Uplifting the World with "Memory"
By evolving "memory," we create uplifting experiences and change the world.
With progressive memory technology at the core, we offer products, services, and systems that create choice and define the future.
The origin of the name "KIOXIA"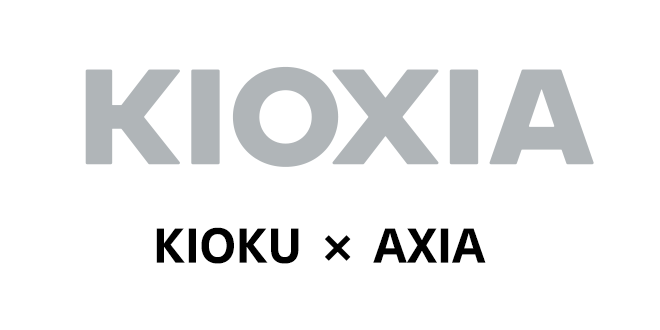 On October 1st 2019, we made a fresh start as KIOXIA Holdings Corporation. The name KIOXIA is a combination of the Japanese word kioku meaning "memory" and the Greek word axia meaning "value."
The concept of kioku, which underpins our mission and vision, goes beyond the notion of memory as mere data to more broadly encompass experiences, emotions and ideas.
The Social Value the Kioxia Group Creates with "Memory" Technology
By using memory technology, we expand the possibilities of our current and future products and services and work with our partners to create value for society.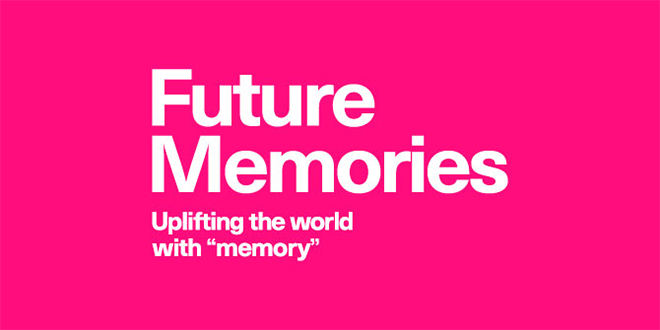 Our brand website introducing people and activities that open up possibilities of "memory" for the future.