KIOXIA Group Businesses that Contribute to Society
Here, we will introduce specific examples that show how the KIOXIA Group's business has contributed to solving social issues and achieving the SDGs.
Reducing the Cost of Every Bit of Data and Making Data More Widely Available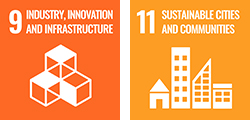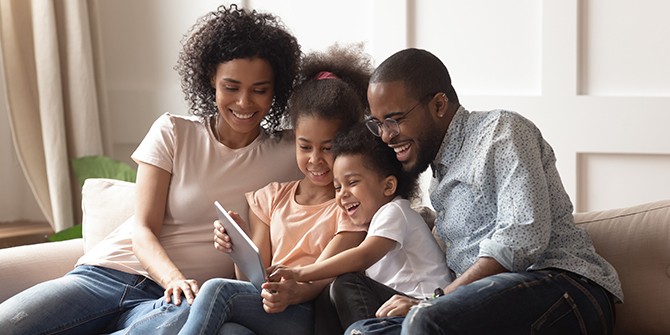 Urban areas where populations are concentrating need to enable lifestyles that are safe, highly convenient, and allow people to maintain a high quality of life. The spread of flash memory and SSDs has helped provide people with internet access that is available anytime and anywhere. For example, it has made it possible to access news updates via the internet using a tablet while on a train and communicate with people all over the world from the home or office using a PC or tablet. In addition, recording technologies such as image authentication and dashboard cameras have led to safer lifestyles. By manufacturing flash memories and SSDs at even lower cost and increasing their capacity and performance, the KIOXIA Group will help more people improve their lives.
Leveling Up the World with Every Bit of Data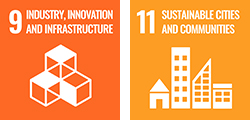 Worldwide concentration of population in cities has led to the depopulation of surrounding rural areas and the creation of lifestyle differences between the two. However, an internet-accessible environment allows people to obtain the same information with devices such as smartphones or tablets. The availability of internet access anytime and anywhere has led to an improved quality of life for people as well as increased opportunities for work and for children's education.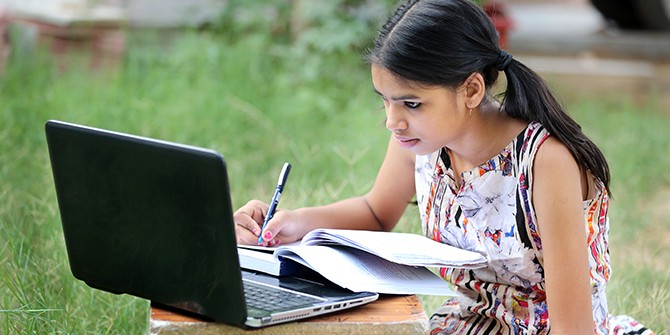 Giving Value to a New Way of Life with "Bits"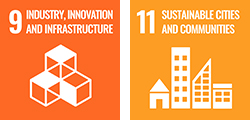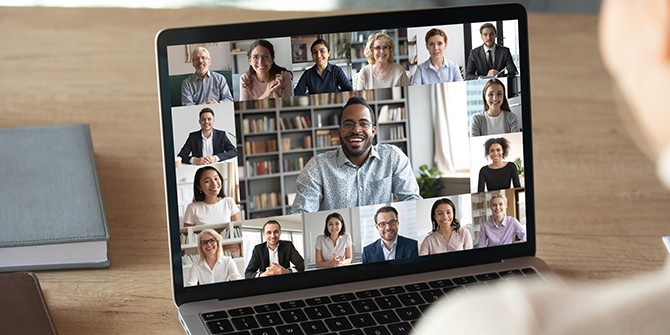 Due to the global spread of COVID-19, we have been forced to make major changes to our daily lives. As commercial activity and movement are being greatly restricted worldwide, online communication has become a means to connect people and things. An environment in which the internet is accessible anytime and anywhere also contributes to remote work, online classes at home, and other alternatives that help realize a new way of life.
Technological Developments that Support Cutting-Edge Science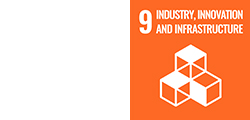 Treating various illnesses such as Alzheimer's requires research on the human brain deploying state-of-the-art science. One of the ways to analyze the human brain is through neuron research. The neurons in the human brain are said to have a total capacity of 3 zettabytes, which means that state-of-the-art computing systems and storage technology that can conduct high-speed processing are essential when researching them.
KIOXIA collaborated with the MIT Media Lab and NHK (Japan Broadcasting Corporation) to successfully develop technology that visualizes the neurons in a mouse's brain in real-time with a high-resolution 8K display and a VR headset. By using our CM5 SSDs, which meet high-speed specifications, we were able to display an enormous amount of 3D image data (5 to 10 TB) in real-time.
We will continue to further advance the development of SSD technology to contribute to the development of cutting-edge science and medical technology.
Technological Developments that Support the 5G Communications Era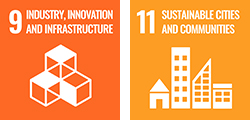 To support the 5G communications era, the KIOXIA Group is pursuing cutting-edge research and development in fields such as automobiles (self-driving vehicles), smart factories, robotics, and entertainment.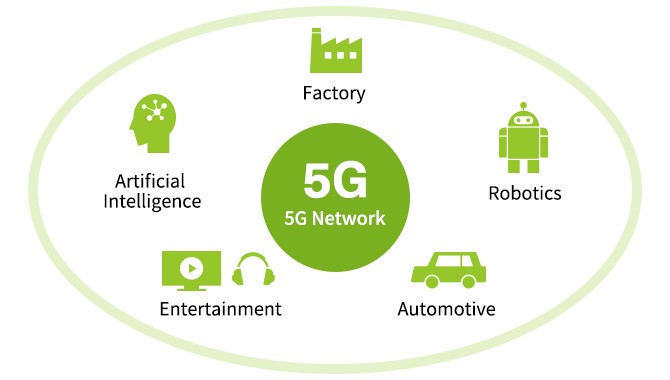 High-Efficiency Manufacturing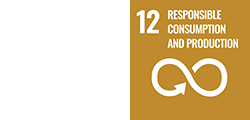 At the Yokkaichi Plant in Mie prefecture, Japan, we collect over two billion pieces of data every day in real-time from production equipment and transport systems and conduct big data analysis using AI technology. By doing so, we analyze any failures and strive for increased productivity.
Smart factories that utilize these types of AI technology go further than simple automation with "smart" functions that lead to a sustainable society; these include reducing the amount of materials used in production by avoiding the production of defective products, reducing energy consumption by shortening turnaround times, and ensuring a stable supply of high-quality products.
Big data, which is our strength, is a goldmine of useful information and contains a lot of buried wisdom. However, it is not easy to find manually. Therefore, we will use new AI technology to understand the big picture while also unraveling the complex relationships between individual pieces of data. In addition to helping us understand the present, this technology also allows us to predict the future, leading to more efficient development and production.
These state-of-the-art AI technologies were created through internal and external open innovation.
In semiconductor manufacturing, which continues to advance in the form of highly integrated products, we will continue to utilize AI technology to maintain and improve high productivity.
Waste Recycling (Calcium Fluoride)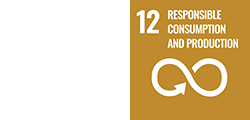 At KIOXIA's Yokkaichi Plant, a large amount of hydrofluoric acid is used in wafer cleaning and etching processes, resulting in the generation of high-concentration hydrofluoric acid waste liquid and low-concentration hydrofluoric acid wastewater.
Fluorine in wastewater was traditionally removed using the coagulation-sedimentation method. This method was problematic in that it made recycling and reuse difficult due to the large amounts of impurities such as silica as well as the excessive moisture.
In 2013, we partnered with Organo Corporation and AGC Inc. to develop technology allowing high-concentration hydrofluoric acid waste liquid to be recycled as high-purity calcium fluoride (artificial fluorite). Using Organo Corporation's artificial fluorite production equipment, hydrofluoric acid waste liquid is treated with a crystallizer, extracted from the crystallizer as a slurry containing calcium fluoride crystals, dehydrated, and recycled as high-purity calcium fluoride (artificial fluorite). Manufacturers of fluorine-based products use hydrofluoric acid production equipment to purify it together with natural fluorite by causing it to react with sulfuric acid, and the hydrofluoric acid produced is then sold commercially or used as raw material for fluorine products. Gypsum generated as a by-product of hydrofluoric acid production is also sold commercially.
Through this kind of recycling, we have reduced the amount of sludge containing hydrofluoric acid by roughly 30%. In addition, manufacturers of fluorine-based products use the recycled calcium fluoride (artificial fluorite) to produce fluorine-based materials such as hydrofluoric acid. This recycling reduces the use of fluorite, which is an imported natural resource.
We received an award for this technology along with Organo Corporation and AGC Inc.
Efforts Geared toward Introduction of Renewable Energy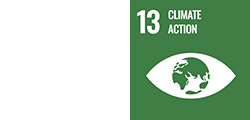 In 2020, under its new administration, Japan set a new course toward full-scale decarbonization.
Going forward, administrative bodies, NPOs and companies will all pursue more activities than ever before aimed at reaching the Japanese government's new goal of "reducing overall greenhouse gas emissions to zero by 2050." The KIOXIA Group has been pursuing cross-organizational energy conservation activities centered on its plants. Furthermore, we plan to reduce CO₂ emissions by introducing renewable energy group-wide.
As a long-term goal, we aim to use 100% renewable energy by 2040. To achieve this goal, we are pursuing collaboration with other companies and the government through industry groups and others. In addition, as the first step to achieving this long-term goal, we plan to introduce electricity derived from renewable energy at sites such as development and test centers, and take measures such as installing solar panels on plant premises.
In order to meet the expectations of the international community, we will accelerate efforts geared toward decarbonization by introducing renewable energy in line with regional and national government policies.
2020 Minister of the Environment Award for Climate Change Action.
The Minister of the Environment grants this award to individuals and groups that have made remarkable achievements in their ongoing efforts to mitigate climate change and adapt to climate change. KIOXIA's Yokkaichi Plant received the award in November 2020 in the Mitigation field in the Promotion category.
PFCs (A Greenhouse Gas) Reduction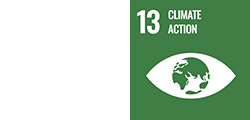 In the semiconductor manufacturing process, PFCs (a greenhouse gas) is used during the P-CVD (plasma CVD) process where thin films are formed on wafers, the metal-CVD process, and the plasma etching process, where wiring and contact holes are formed by nanofabrication technology. In order to reduce PFCs gas emissions, KIOXIA has installed abatement equipment on 100% of relevant machinery; this breaks down PFCs gases and emits them as gases with small global warming potential. We will continue to pursue achievement of the 100% usage of abatement equipment in the future. In addition, we are also working to reduce the amount of PFC gases used during the cleaning of reaction chambers by introducing high-efficiency equipment and optimizing cleaning time.
Effectiveness of PFCs abatement Equipment (FY2021 result)
* Table can be scrolled horizontally.
| | | | | Contribution to total reduction (%) FY2019 | |
| --- | --- | --- | --- | --- | --- |
| | Installation of abatement equipment | | CF4, C4F8, CHF3, SF6, NF3, CH2F2, CH3F, CH4, N2O | | Continue to install in new equipment |
| | Installation of high efficient plasma cutdown | | | | Continue to install the feature in new equipment |
| | Optimized cleaning frequency of the  reaction chamber | | | | |
| | Shorter cleaning time in the reaction chamber | | | | |
Efforts to Increase Product Energy Efficiency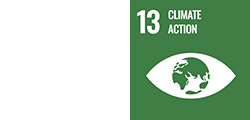 Through efforts to increase the power efficiency of the flash memory and SSDs that the KIOXIA Group supplies, we believe that we can contribute to achieving a low-carbon society by supplying products with high capacity and low power consumption.
In particular, we are working to reduce the amount of electricity and materials per storage capacity output, and to improve the energy consumption efficiency for processing one gigabyte of products when they are in use.
Discussion Aimed at Creating a Sustainable Society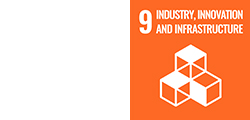 Our mission is to uplift the world with "memory." This mission was established through discussion about what kind of company to create going forward, not only among management, but among employees as well.
Based on this mission, as part of its efforts to create businesses that are not extensions of conventional storage production technology, the KIOXIA Group launched an internal project focused on young employees from the perspective of future social issues, and began examining what kind of new business opportunities KIOXIA could conceive.